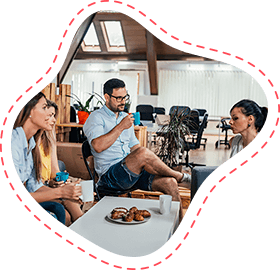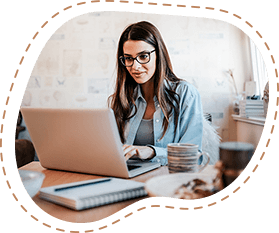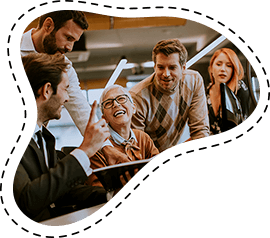 Discover your skills
SMART START.
Our classes are open to any and all learners. It's never too late to master a new skillset. Our team is here for you and you remain our top priority
Expert Instructors

Flexible Schedule

Immersive Curriculum

Self Development
Contact Us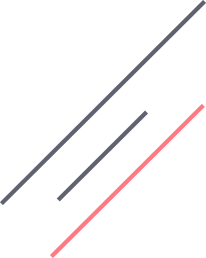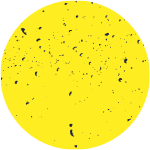 Refined, Immersive, Collaborative
Flexible Learning Depending On Your Needs
With Smart Start Centers, you're destined for greatness. Our innovative and collaborative classes are designed to give you the tools you need for life. Our curriculum challenges you in a creative, immersive way. Our motivated staff and student body encourage you along the way. This is what Smart Start Centers is all about.
I love Smart Start Centers! I've made so many best friends there and I love my cooking class! The teachers are so nice and I like learning with everybody.
Brett Doherty
Smart Starter
I'm so happy I sent my child to Smart Start Centers. She's become so much more confident and skilled after joining. Her interest has peaked in so many subject areas. Thank you Smart Start Centers!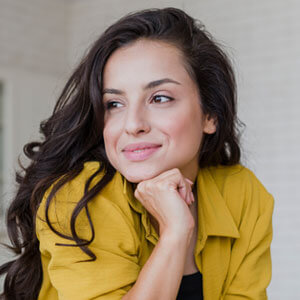 Sarah Taylor
Parent of a Smart Starter
My career was jumpstarted with Smart Start's help! Through their guidance, I have learned how to manage and engage learners with my course material. I've fallen in love with the motivating environment in their centers! I've seen the almost magical developmental l arc that some of the students in Smart Start have made. I'm honored to be an addition to that cause.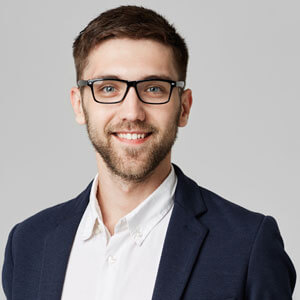 David Warner
Money Management Instructor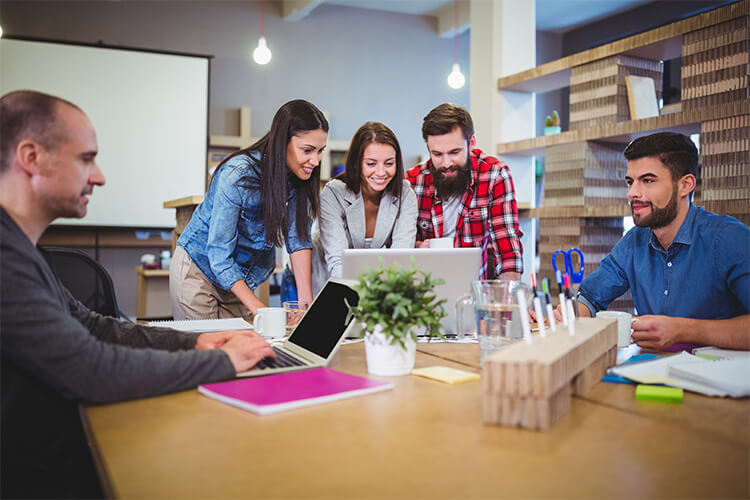 Calling all Smart Starters
Anyone can join. No prior experience is required.
WE BELIEVE THAT ANYONE CAN LEARN ANYTHING. WE GIVE YOU THE FREEDOM TO CHOOSE WHAT INTERESTS YOU. YOU PICK YOUR INTEREST. WE'LL DO THE REST.
SIGN UP TODAY!
WHAT ARE YOU WAITING FOR?
Sign up to be a smart starter, explore your interests and build a skillset!
Get Started Now